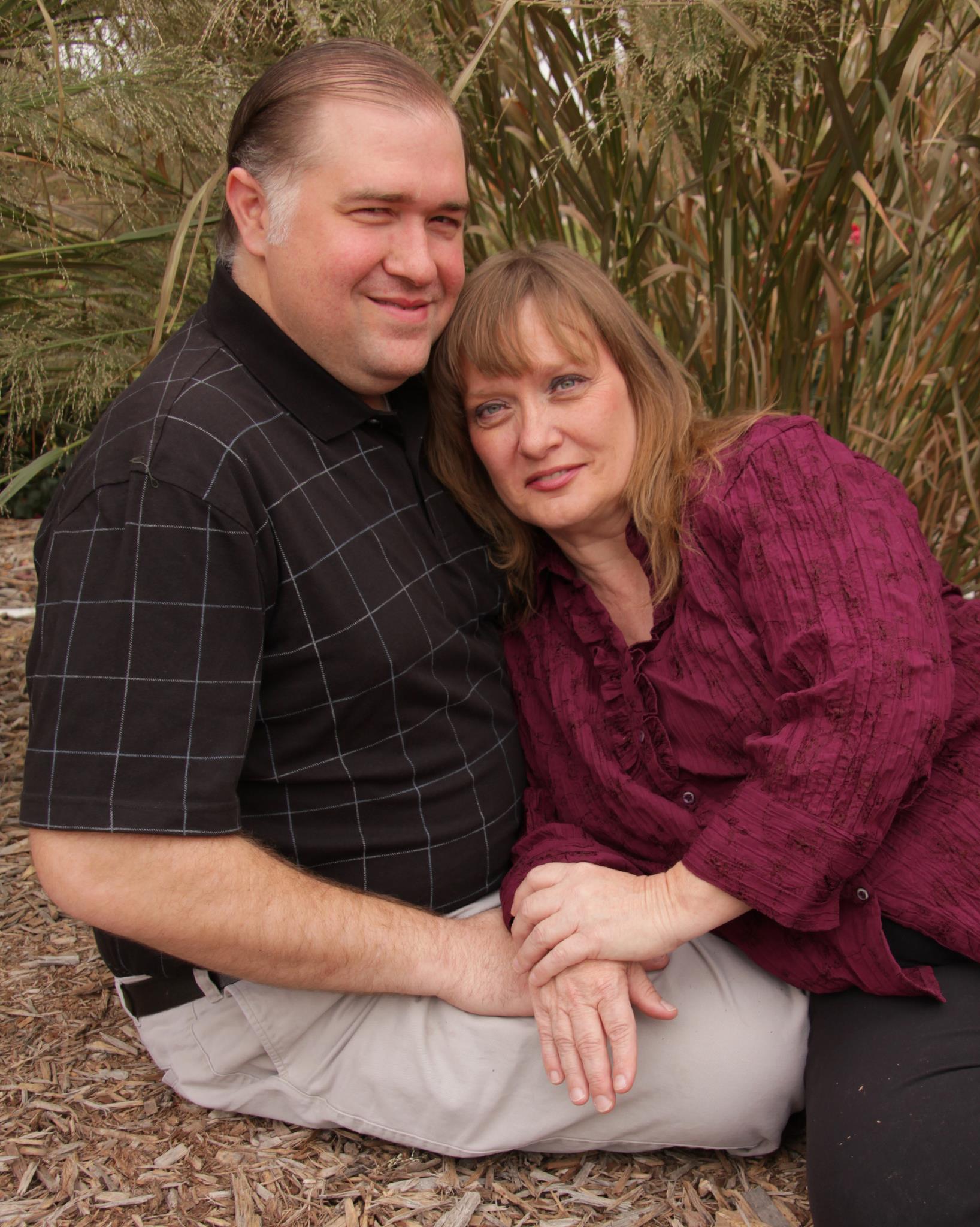 In life, we all get stuck sometimes.   We all suffer hurt, pain and disappointments.   I am no exception to this. On my life's journey I have experienced poverty, abuse, divorce, being a single mom, being a blended family, losses, raising grandkids and all kinds of disappointments.  I have been touched by the addictions and mental illnesses of family and friends. God has been beside me every step of the way and has put in my heart a compassion to help others who are going through similar circumstances.   Each experience God has used as a learning tool to my betterment and I want to help you clear your mind, heart and emotions and for you to be able to listen then to God who loves you so much more than you can ever imagine. Let's live in Harmony with God, within ourselves, our families and others.
I was born and raised in Upstate New York and attended Bible college there, earning my Associate in Religion degree.  I moved to Axtell, Nebraska and continued my studies before marrying my first husband. We were married 20 years and have two boys.   I remarried after our divorce and my husband and I have guardianship of two of our four grandchildren. My husband is a disabled veteran and we both are lay ministers in the First Baptist church in Kearney Nebraska.  We both have an Advanced Certificate in Biblical Counseling and will be pursuing further studies in this field. I am active in jail ministry as well as a leader in a Biblical based twelve step program for anyone with hurts, habits and hang ups.
In 2015, I learned about essential oils and began my journey towards a healthier lifestyle thru the use of essential oils, oil infused supplements and the reduction of toxic chemicals in our home.   As an Aroma Freedom practitioner, I assist people to become "unstuck" in life and to support their emotional health with essential oils. I also teach others how to support other health and wellness goals such as hormone, respiratory, digestive and immune health.  God prepared a wonderful world for us to live in and I am so thankful for these wonderful, miraculous drops of wonder which we can use to support our health. I am learning to be a DIY housewife and I enjoy the freedom gained by using and sharing Young Living essential oils. I hope that you will join me in this journey to health, wellness and abundance.
I love sharing with you and hope you will enjoy following my journey with God and with essential oils.  Feel free to contact me by emailing This email address is being protected from spambots. You need JavaScript enabled to view it.   You can also check out my essential oil website at www.thyme4harmony.com to sign up to receive a series of emails about essential oils or my oily newsletter. You can also learn more by following me on Instagram (Deborah.sheppard.stoner.hall). On Facebook, you can find me at Deborah Sheppard Stoner Hall or on my business pages:  Thyme 4 Harmony ( for oils ) or Time 4 Harmony ( for spiritual insights and encouragement ). Hope to meet you there!